Fitness made to fully embrace life's joys.
01
Connect with a like-minded fitness community that shares your commitment to reaching your fitness goals
02
Get a personalized plan that is tailored to your individual goals and needs
03
Get healthier, happier and enjoy the fun stuff better!
Real people. Real results.
Testimonials
Team Fitness coaches are masters of their craft. Workouts are tailored to my specific needs ... always careful to respect any injuries and stresses. Thank you for keeping me motivated, accountable and providing me with the training so I can achieve peak performance in the activities I love. Every hour with you has been the very best investment in ME!
Lenda Sabourin
My husband and I have been training with Team Fitness for over 10 years. Liz has a wonderful team of very knowledgeable trainers who understand the needs of any level of athleticism. We have worked with many trainers at Team and all have been equally great. Liz's work ethic is empowering. We wouldn't go anywhere else.
Nadia Holzhey
After 2 years of diligently training muscular skeletal problems with Team Fitness and on my own using their shared knowledge and training techniques, all of my physical imbalances have largely been resolved. My quality of life has improved dramatically! EVERY training session I learn something new and continually improve my technique.
John Breemer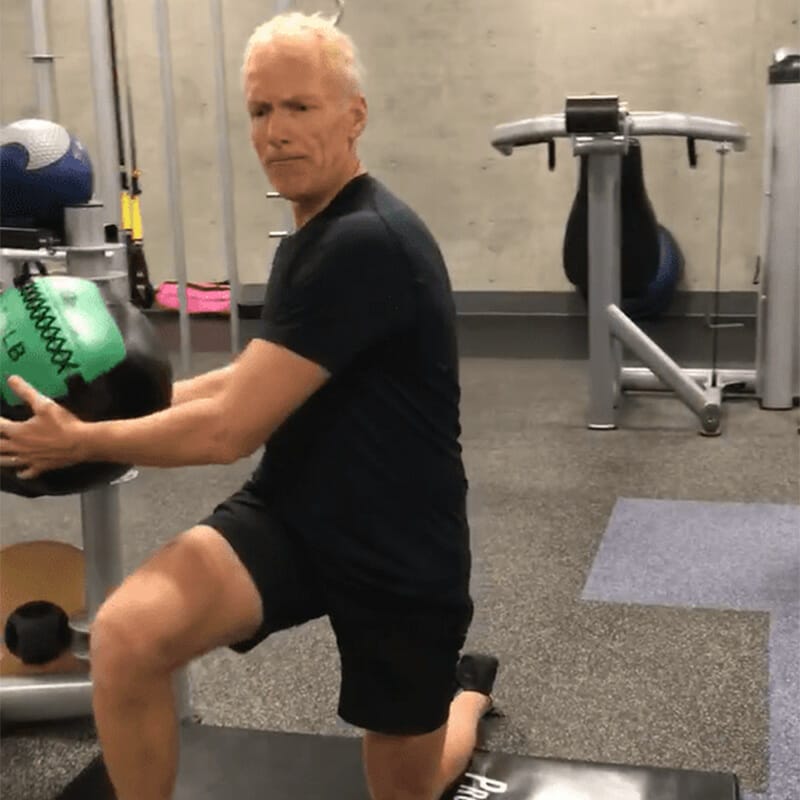 Take the first step.
Support is one click away
Fill out the form below to get started
Take the first step towards getting the results that you want
TALK TO A TRAINER
Health apps with proven results?
What you do outside of the gym matters just as much as inside. Get our guide on the Top 6 Free Health Apps to help you manage sleep, stress, nutrition and travel.
Health apps with proven results?
Download your Top 6 Free Health Apps Guide now!
Get my guide