.....and we'll pay you!
WINTER FOOD BANK DRIVE
WIN $500 HELICOPTER TOUR
AND OTHER GREAT $100 G/C's from OUR COMMUNITY PARTNERS: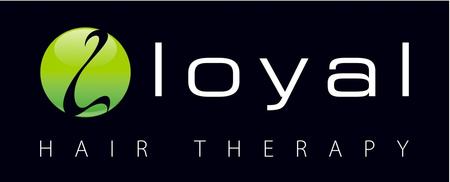 For every $20 donation receive a draw ticket TO WIN!
Donate GENEROUSLY ON THE TAB BELOW
SEND US A COPY OF YOUR RECEIPT AND........BAM!
you are entered for each $20 increment!
OUR GOAL $2000
When we hit it we'll draw!
In lieu of Christmas Card Giving to Family, Clients and Friends
we have Donated $500 to our community food bank
on behalf of our Team and Clients.

Thank you all for helping us help community. We realize there are many choices
to spend your wellness dollar. Thank you for choosing our TEAM!\

FROM OUR HEARTH'S TO YOURS...
MAY YOU FIND WARMTH, WONDERMENT AND
WISHES COME TRUE THIS HOLIDAY SEASON!